Common Question:
What are the most requested service's you provide?
Rikkin has over 30 years of business and hand-on technology experience. From Unix on mainframes to today's leading cloud-based services and heterogeneous application environments, we specialize in securing your critical business systems.
Technology Integration
We specialize in bringing harmony between business and technology. Creating synergy in data monetization.
UI/UX Experience
DevOps/OpSec
Data Analytics
+
Cloud Migrations
We're ready to go the extra mile to ensure that you requirement is fulfilled. From eCommerce to education.
AWS Integrated Platform
Microsoft 365 & Azure
Google Cloud
Cyber Stacking
Gain peace of mind by safe guarding your confidential data from bad actors and new threat vectors.
SOAR/SEIM Analytics
Zero-Trust Analysis
Network Optimization
+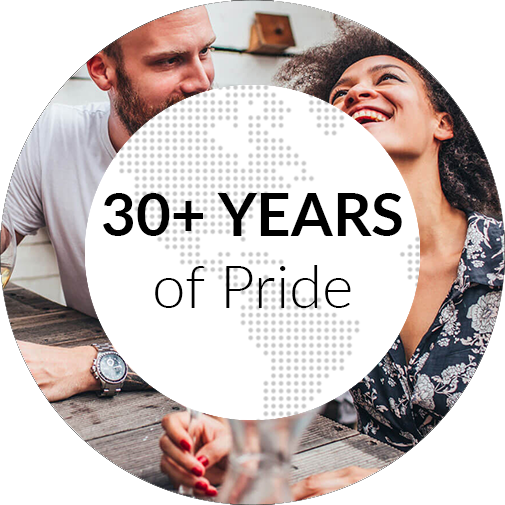 We're a global stakeholder in building relationships and partnership.
Rikkin Technology is dedicated to our clients success. Our goal is to utilize technology, mitigate risk and increase productivity with every solution.
Our philosophy
Follow the packet! Every aspect of business data contains within it the life blood of your company. We specialize in approaching every challenge from a business first methodology.
Who we are?
We are Information Technology. From analyzing our first IP packet on an oscilloscope in the early 80's to standing up cloud-based unstructured data lakes, we have IT built into our DNA.
Common Question:
What augmentation services do we provide?
We believe our longevity in this industry and repeat client business are proof positive of our commitment to delivering outstanding results for our clients.
We've Built Our Business with your Management In Mind.
We're focused on helping your business generate new, sustainable revenue engines.
We provide three simple steps for engagement!
Scope
Engagement Specialist defines project goals with you.
Plan
Implementation Engineering establishes project impact
Schedule
Coordinate the least intrusive time to facilitate project.
Our address and contact informations
Our head office address:
6526 S Kanner Hwy, Suite 330 Stuart, FL 34997
Call for help:
(561) 461-8010
Mail us for information
info@rikkin.com
Request information about a free consultation